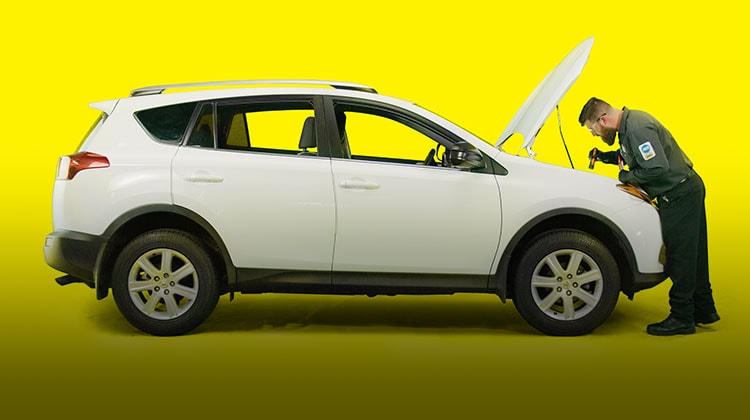 Drivetrain Repair Services
Our tire and auto service professionals provide top-notch car drivetrain repairs and services. The drivetrain, which is responsible for transferring from a car's engine to it's wheels, is one of your vehicle's most complex mechanisms. The drivetrain spans the length of your vehicle, from the engine transmission and to the axles. Regularly scheduled oil changes are the key ingredient to a healthy engine. With scheduled oil changes, your engine will run newer, strong and longer.
Hibdon Tires Plus services include all drivetrain components on all cars, light trucks and SUVs. Common maintenance services related to the drivetrain include changing the differential fluid, clutch repair, driveshaft replacement, and replacing CV axles and CV joints.
If you're experiencing problems with any component of your drivetrain, don't hesitate to stop by or call your neighborhood Hibdon Tires Plus store.
Schedule Appointment
Learn More About Your Drivetrain