DIEHARD® CAR BATTERIES
Oklahoma's Car Battery Leader
Make an appointment to get your replacement battery installed with America's most trusted auto battery*. DieHard batteries are designed for the high-performance demands of today's vehicles. They're no ordinary battery, they're extraordinary.
Limited Time Offers On Batteries
Free
Battery Check
Skip the jump, get a check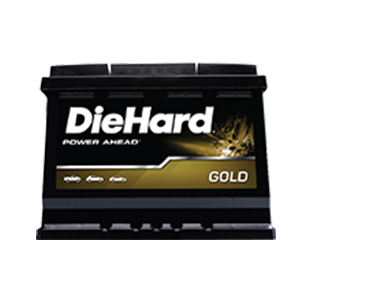 $20 Off
Battery Replacement
Don't get stranded!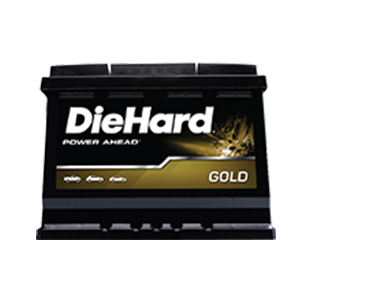 AUTO BATTERIES & BATTERY SERVICE
It is always important to keep a properly functioning car battery. There's nothing worse than turning the key and hearing nothing back from your vehicle's engine. In order to avoid hassles down the road, you should have your car battery tested periodically, and know when its life expectancy is set to expire. Take our auto battery test to the right to see what condition your car battery is in. You can also view our auto battery life expectancy map to learn how climate affects car battery life. If you need us, one of our 27 locations across Oklahoma City, Tulsa and the rest of the Oklahoma area will be here to help. Get an instant battery quote for immediate car battery pricing and check out our monthly car battery coupons that will help you save money on all your car battery needs.
Which Battery is Right For You?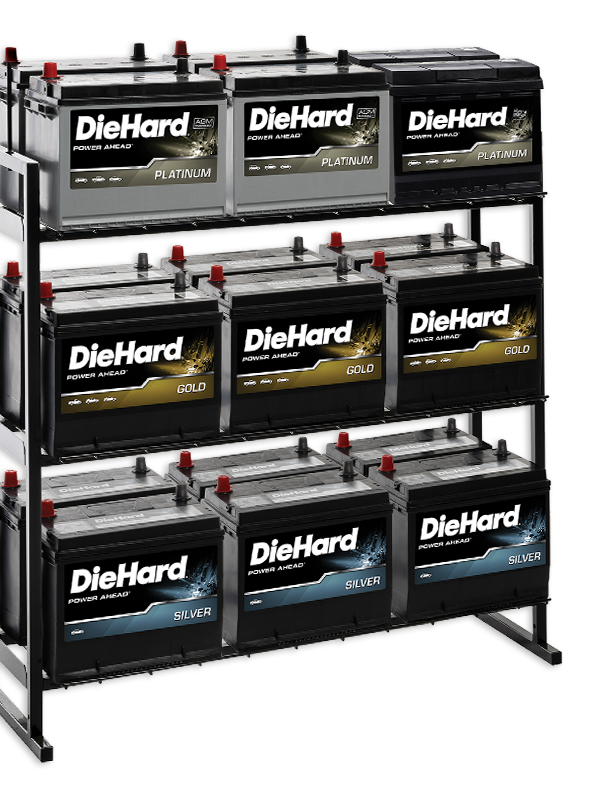 DieHard Platinum AGM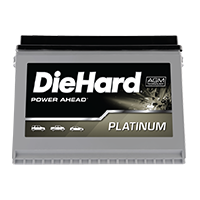 DieHard Platinum AGM
3-year Free Replacement Warranty
Lasts up to 2x longer than standard flooded battery.
Will This Fit?
DieHard Platinum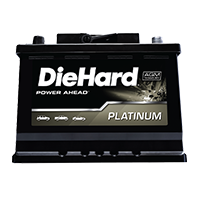 DieHard Platinum
4-year Free Replacement Warranty
Up to 30% more cycle life than other standard flooded batteries.
Will This Fit?
DieHard Gold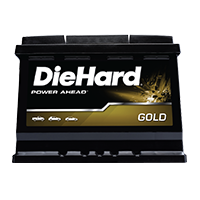 DieHard Gold
3-year Free Replacement Warranty
Nearly 3X more corrosion resistant.
Will This Fit?
DieHard Silver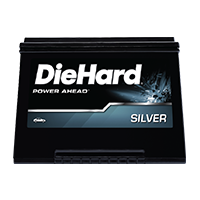 DieHard Silver
2-year Free Replacement Warranty
Maintenance-free for maximum convenience.
Will This Fit?
Get the Right Battery at the Right Price From Hibdon.
Restrictions Apply. DIEHARD and the DIEHARD LOGO are trademarks of Advance Stores Company. *Based on survey of nationally representative sample of over 1,200 drivers conducted in 2021 by dataDecisions Group, an independent research company.
Virtual Battery Tester
How Much Life Is Left In Your Battery?