Be Ready for Winter
Choose Blizzak Tires
Get enhanced stopping power and superior traction from Oklahoma's leading winter snow tire. Get Blizzak.

BLIZZAK TIRE FEATURES & BENEFITS
For enhanced stopping ability and traction in even the heaviest of snows, choose Bridgestone's most advanced winter tire technology: Blizzak tires. These tires are optimized for cold weather conditions, with special NanoPro-Tech polymers and multi-cell tubes that guarantee reliable handling and improved control in slush, snow, and ice. Visit your nearest Hibdon Tires Plus location to talk to our snow tire experts and compare tire prices and sizes. Read on to learn more about Blizzak's' advanced features!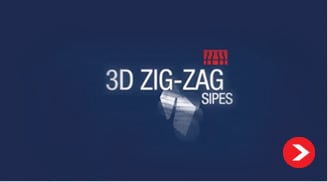 3D Zig Zag Sipes provide many biting edges that cover the surface of the tread block. The sipes provide additional support & maintain stiffness under pressure. Improved block stiffness & increases biting edges, 3D Zig Zag Sipe technology provides better grip in snow & ice conditions.
Watch Video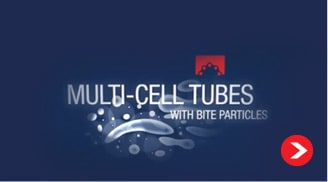 Tube multicell is a unique rubber compound containing microscopic bubbles that act like a sponge to help disperse water & help remove the thin layer of water on the ice's surface. Better surface contact combined with increased gripping allows for better performance in all ice conditions.
Watch Video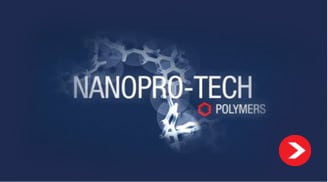 NanoPro–Tech polymers prevent the stiffening of the rubber compound during cold weather conditions by distributing the silica more effectively. Increased flexibility in the cold allows for greater gripping contact with the road.
Watch Video
Specifications & Speed Rating
With Blizzak tires, winter can stay a wonderland. These winter snow tires are made to stand up to all winter weather conditions, with enhanced grip, flex and bite. Don't get left out in the cold – choose Blizzak tires and enjoy calm driving no matter the forecast.
Nanopro-tech + RC polymer
Zig Zag / 3D Sipes
Optimized tread width
New multicell® compound
Did You Know?
The midwest averaged 64" of snowfall
Blizzak Tires
Proud to Carry the World's Best Tires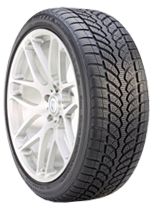 Snow Tires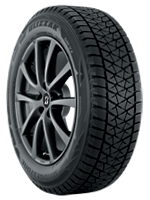 Snow Tires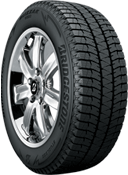 Snow Tires