We now service

Electric & Hybrid Vehicles
Keep your electric or hybrid vehicle powered up
Hybrid and Electric Vehicles don't require the same maintenance schedule as traditional gas-powered vehicles. But when something seems off and you need someone to take a look, you can count on the experts at Hibdon Tires Plus. Our technicians have completed safety training to perform conventional and low voltage services for all EV and Hybrid vehicles.
Electric & Hybrid Services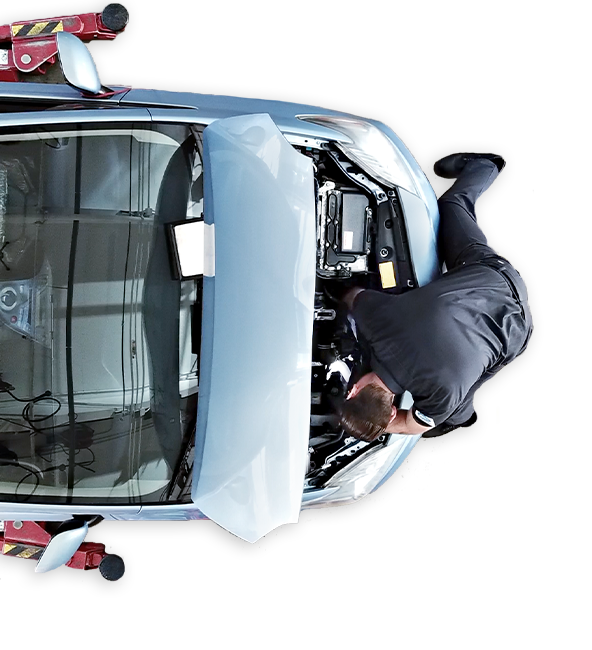 GENERAL MAINTENANCE
GENERAL MAINTENANCE
We perform maintenance services on hybrid and electric vehicles like brake inspections and repairs, alignments, tire repairs and even oil changes (yes, hybrids and even some electric vehicles have combustion engines needing occasional services).
SCHEDULED MAINTENANCE
SCHEDULED MAINTENANCE
We perform the manufacturer suggested maintenance items on your hybrid and electric vehicles, which are sometimes similar and sometimes different from conventional cars.
HIGH VOLTAGE SYSTEM DIAGNOSTICS & REPAIRS
HIGH VOLTAGE SYSTEM DIAGNOSTICS & REPAIRS
As more hybrid and electric vehicles are sold and eventually enter our stores, our technicians continue to adapt to newer vehicle technology.  Some of our stores have deeper diagnostic capability regarding high voltage systems. 
Store-by-store capabilities may vary for some limited services. Contact your local Hibdon for more EV service details.