Cause Partnerships & Corporate Sponsorships
At Hibdon Tires Plus, we believe it's important to play an active role in supporting the communities where we live and work. We contribute products, services, resources, time and money through various corporate and local office initiatives. When people work together, great things can happen. At Hibdon Tires Plus our employees and our company share a common bond of joining forces to improve the planet from the big cities to the small towns that we call home.
Cause Partnerships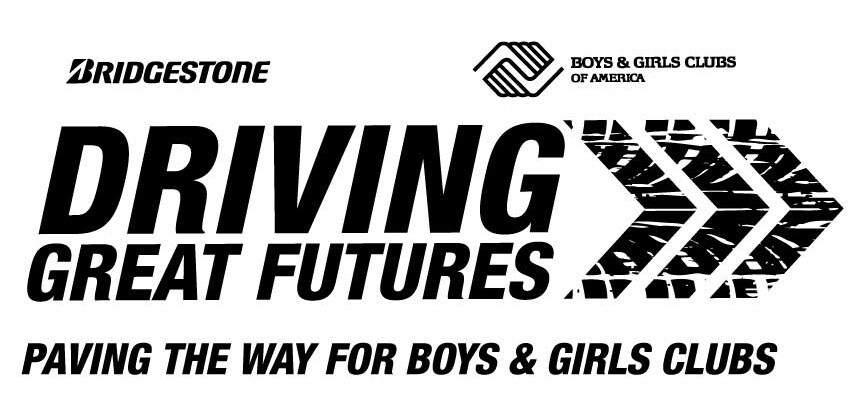 As a national supporter of Boys and Girls Clubs of America's Great Futures Campaign, BGCA empowers Clubs across the country to serve more members, more often. The partnership ensures every kid and teen is engaged productively during out-of-school time, with the programs and services they need to achieve their full potential and to learn essential lessons outside the classroom. Click here to learn more.

The Pediatric Cancer Foundation exists to fund research to find less toxic, more targeted treatments for childhood cancer, with a goal of ultimately eradicating the disease worldwide. Learn more about PCF
click here.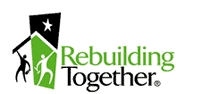 Rebuilding Together is the nation's leading nonprofit working to preserve affordable homeownership and revitalize communities. Their network of more than 200 affiliates provides free rehabilitation and critical repairs to the homes of low-income Americans making their homes safer, more accessible, and more energy efficient. For more information on Rebuilding Together, click here.
Corporate Sports Sponsorships
As a commitment to our local markets, we support a wide variety of pro, minor league and collegiate sports.
Green Products
The Bridgestone ECOPIA combines eco-friendly performance such as higher fuel efficiency with safety. It allows for reduced rolling resistance, which in turn enhances fuel efficiency. ECOPIA also reduces the production of harmful carbon dioxide emissions that contribute to global warming. It is available fo Performance, Touring, and Passenger cars.
Volunteerism
Hundreds of our employees donate their time and expertise to support nonprofit organizations throughout our retail trade areas.